100 % Australian Made. Builk Discounts Available!
Storage & Materials Handling Products Australia
We specialise in Industrial Storage, handling and safety solutions including; Pallet Storage Cages, Stillage Cages, Pallet Collars, Longspan Shelving, Shelving Systems, High Density Drawers, Workbenches, Workstations, Tool Storage, Tool Boards, Component Storage, Parts Storage, Industrial Trolleys, IBC Bunding, Drum Bunding, Outdoor Dangerous Goods Storage, Gas Storage Cages, Aerosol Storage, Craneable Cages, Craneable Boxes, Site Boxes, Storage Cupboards, Parts Storage, Scales, Area Safety Barriers and much more.
materials handling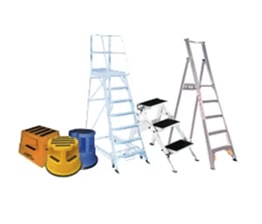 Access Equipment
Cabinets
materials handling & handling
Space Cases
Pallet Cages
Plastic Containers
Shelving
Working Benches
Trolleys
warehouse Safety

Small Parts Storage
Click Through To See Our Range Of Durable Storage Options For Both Industrial Industry And The Healthcare Sector.
MEDICAL STORAGE SOLUTIONS
We provide a range of products that perfectly match the requirements of the medical industry.